We learn in the natural
environment and the local community
Students will acquire skills, knowledge and management expertise in agriculture and food.
They actively learn and explore in the midst of blessed nature and local communities.
They will revitalize and lead local communities by making full use of practical and management skills based on scientific evidence.
Information
Information about the research and educational activities of the Development of Local Resources.
Students' Bulletin Board
Students enrolled in the Development of Local Resources will report on various topics related to university life.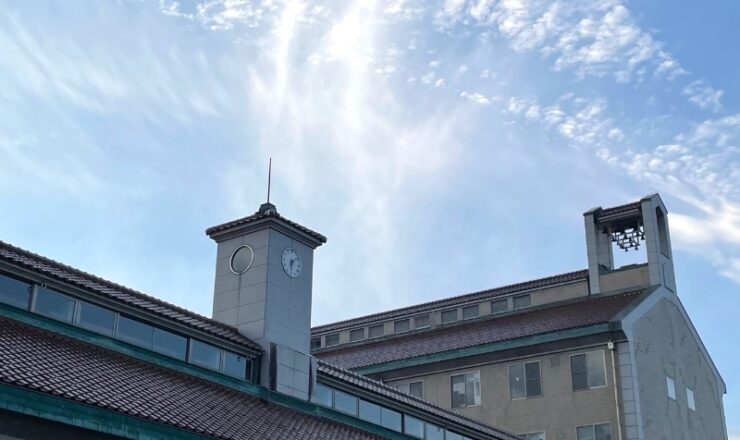 Nice to meet you! I'm Kogami and Maesuemune, second-year ...
Information