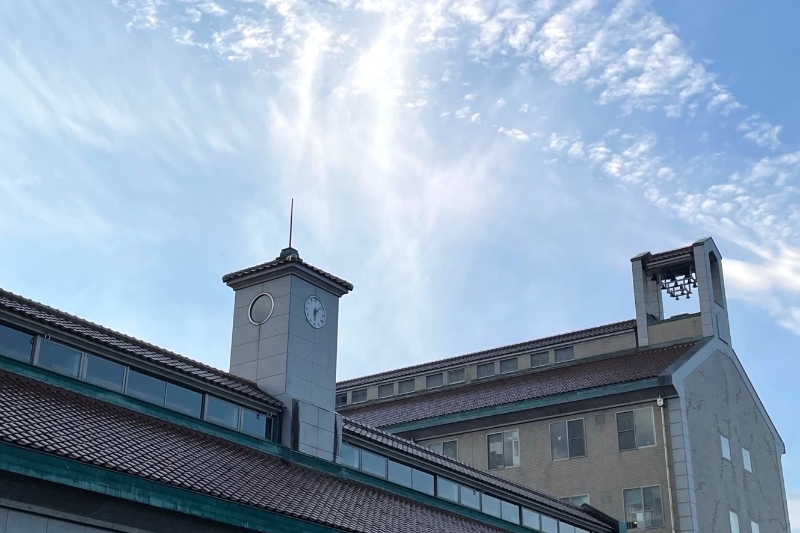 Information
Welcome to the students' bulletin board of the Department of Development of Local Resources!
Nice to meet you! I'm Kogami and Maesuemune, second-year students in the Department of Regional Resource Development.
Here, we will be reporting on student life and life in Shobara from a student's point of view as a student bulletin board.
We will be sending out various information from now on, so please take a look! Please check it out!