Lecture
International Cross-Cultural Agricultural Experience Training: Training in Vietnam
This course, which is offered to first-year and second-year students, focuses on the agricultural and food situation both in Japan and abroad, and cultivates knowledge and experience that will enable students to recognize and solve problems from an international perspective. From September 18 to 22, the program was carried out in Vietnam and Thai Nguyen University of Agricultural and Forestry.
At the university facility where the students were trained, they visited a hydroponic cultivation facility, a sterile plant culture facility, and other facilities, and interacted with local students and staffs. In addition to academic training, we also visited facilities to learn about Vietnamese history and culture. They also enjoyed the local food more than enough.
Students must have a hard time because the training started early every morning and the weather was hot and humid, but they were able to have a valuable experience that they could not have had if they had stayed in Japan. This experience will be useful in the future as well.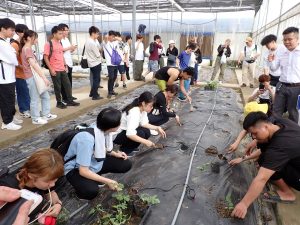 Photo. 1: At the greenhouse cultivation facility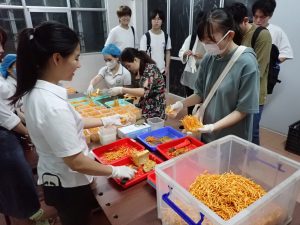 Photo. 2: Cordyceps sinensis cultivation facility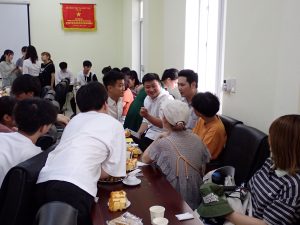 Photo. 3: We were also able to interact with students from the host university.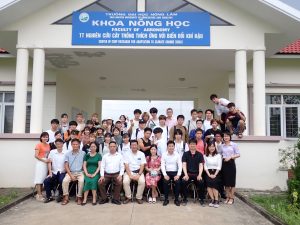 Photo. 4: With Faculty of Agronomy staff members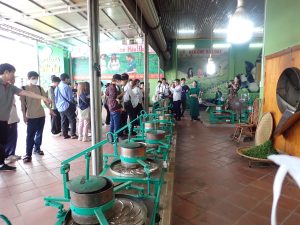 Photo. 5: Visited a famous tea plantation in the northern part of Hanoi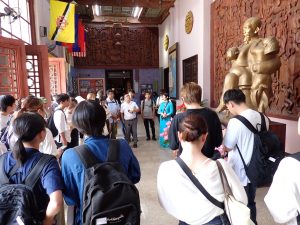 Photo. 6: Visited a museum of ethnic minorities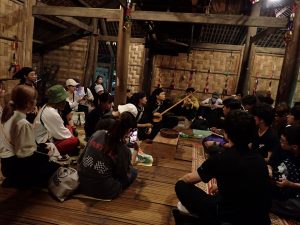 Photo. 7: We actually visited a village where ethnic minorities live.